Horses are undoubtedly some of the most beautiful, Majestic, and Elegant creatures on earth.
What do you think of these animals? Today we will tell you a very touching story about a horse owner who tried to save her horse, at the expense of her own life.
It was an excellent day a Melbourne woman was riding her horse along the beach. It was amazing and everything was going as per usual as always the horse listened to her owner and they enjoyed the coastal walk together.
Nobody could imagine that in a matter of a few minutes a real catastrophe was going to take place. While walking along familiar places the young woman's horse, a stallion named Astro suddenly sank into a quagmire.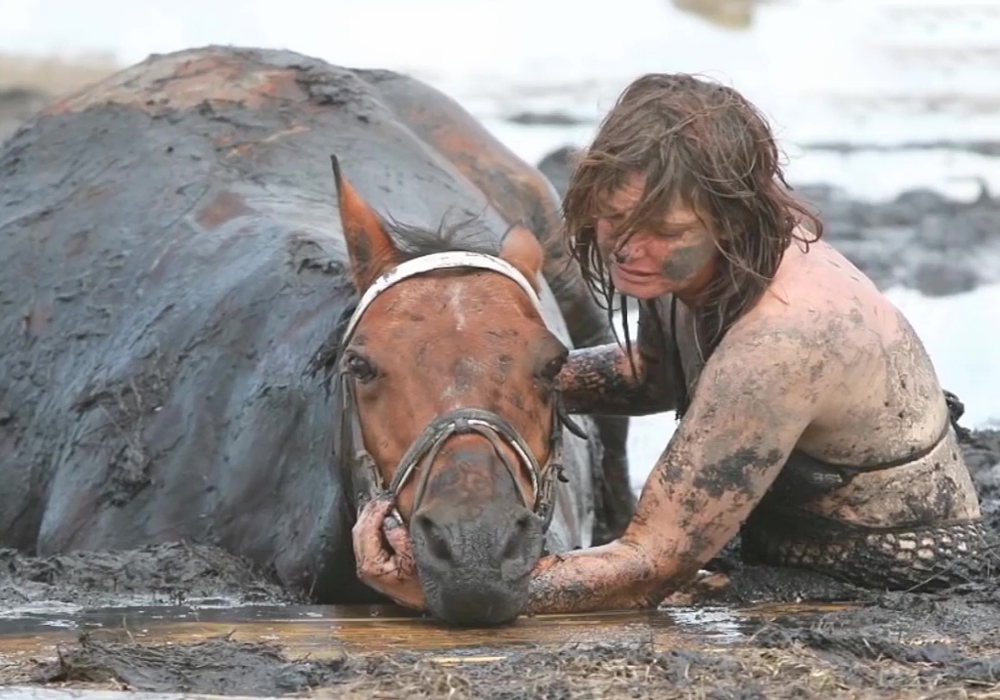 For any horse such a situation is a terrible fight for survival because of their heavy weight, Horses are often incapable of freeing themselves and it is particularly impossible for them to survive without outside help.
The horse's owner followed her horse into the mud to help him get out. By the way her daughter and her horse were also walking along the coast at the time.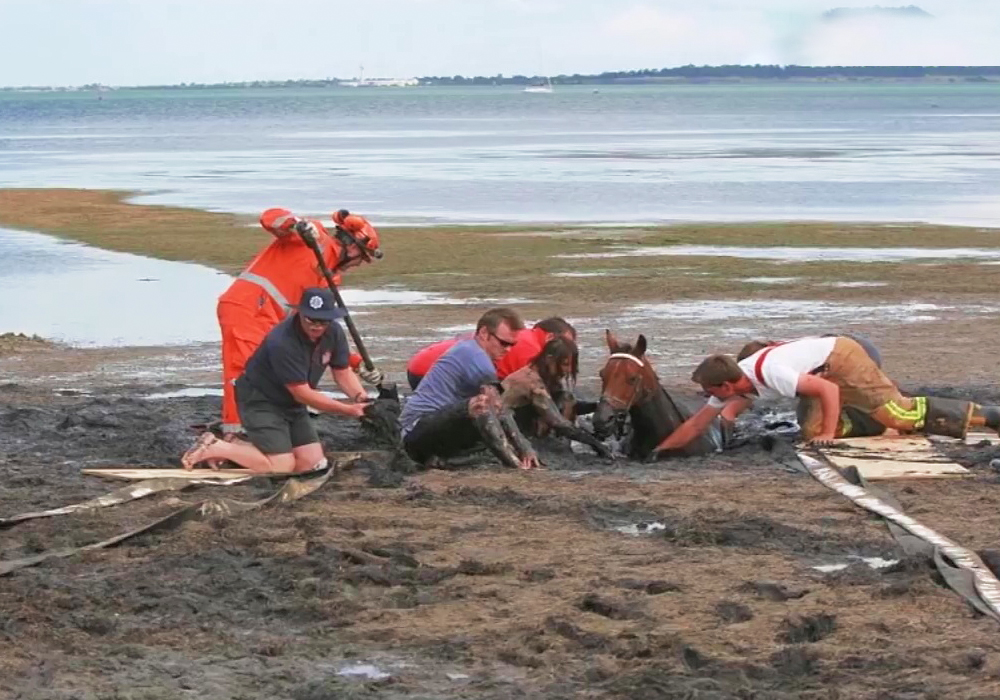 They also sank into the mud but they did not weigh as much and were able to free themselves easily and return to solid ground.
"Nicole", that was the name of the horse's owner called the emergency services but they were taking their time, minutes felt like hours.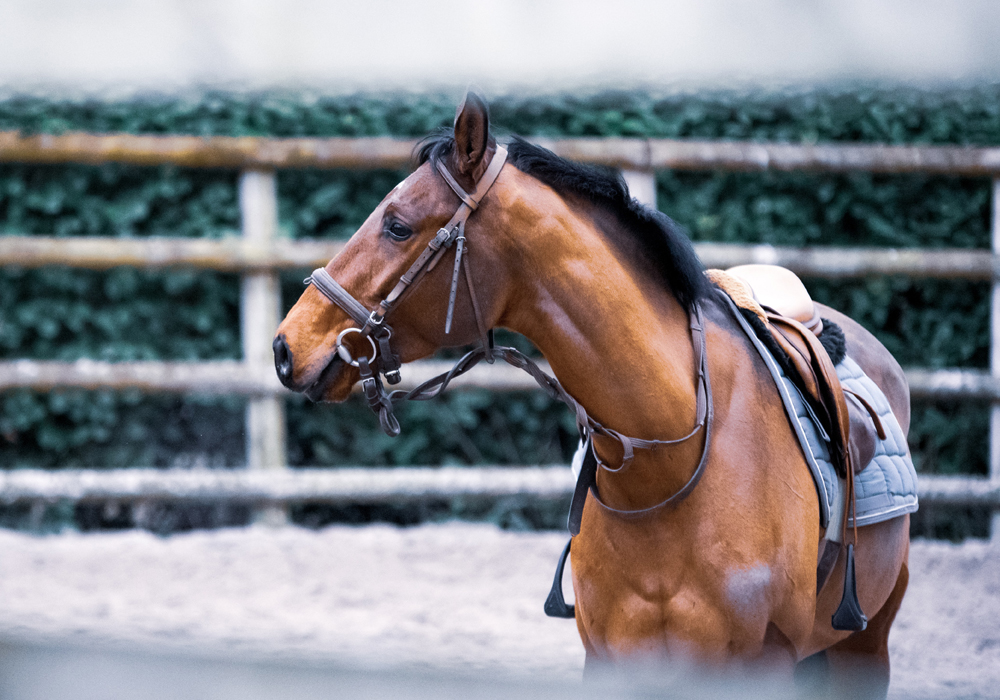 Because of the animal's very heavy weight Nicole sank into the mud and began to be pulled down as well.
The horse was slowly sinking towards the bottom Nicole couldn't help him but she hugged him and was going to stay with him until the end.
The woman lost all hope of rescuing her horse. For exactly three hours Nicole tried to help the poor animal so he could at least breathe.
At last the rescue team arrived and tried to pull out Nicole and Astro the horses. Nicole did her best to calm down her favorite horse, another half an hour and he would have definitely sunk because the tide was coming in.
The rescue team arrived together with a vet and a farmer, they lived close to the beach and agreed to loan their vehicles for the rescue.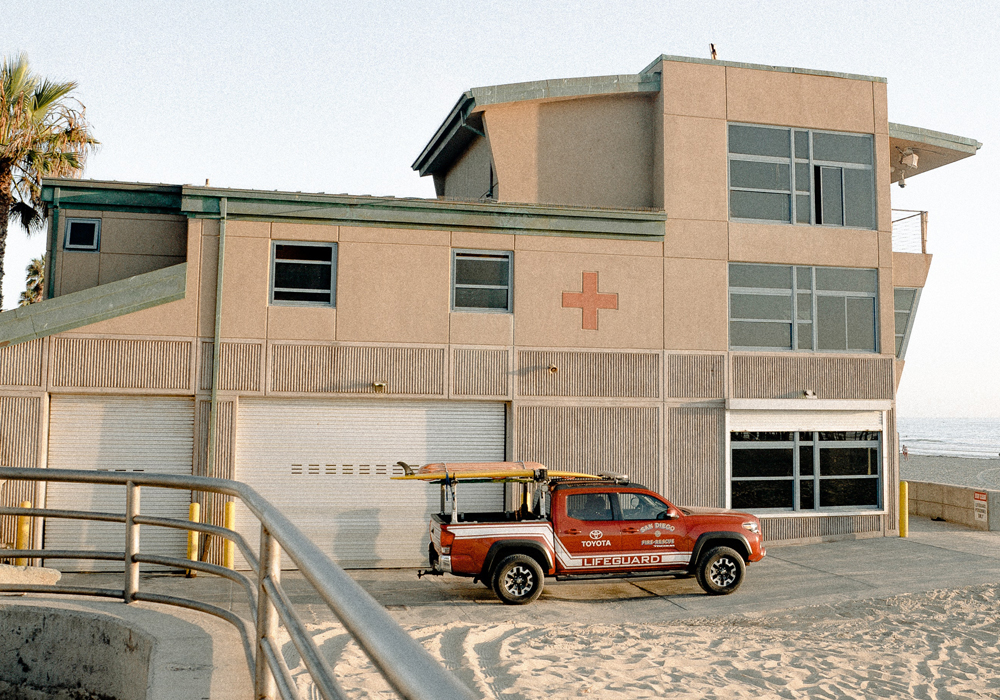 Astro needed to be injected with a sedative, he was struggling inside the quagmire which made him sink deeper into the mud.
Nothing was helping in pulling out the horse. The rescuers even called a helicopter but even that equipment proved useless the tide was getting closer, finally the rescue team was able to pull out Astro the horse.
When the horse reached the shore he collapsed out of exhaustion and was unable to walk any further. Was Astro not going to survive? but he soon rose to his feet. At home Nicole bathed the horse and promised him that she would never again take him on a walk to that horrible place.
In general Nicole has been interested in horses for a long time. She has her own race track with more than 10 mares. She admits that in her 20 years of working with animals she never experienced a situation like this.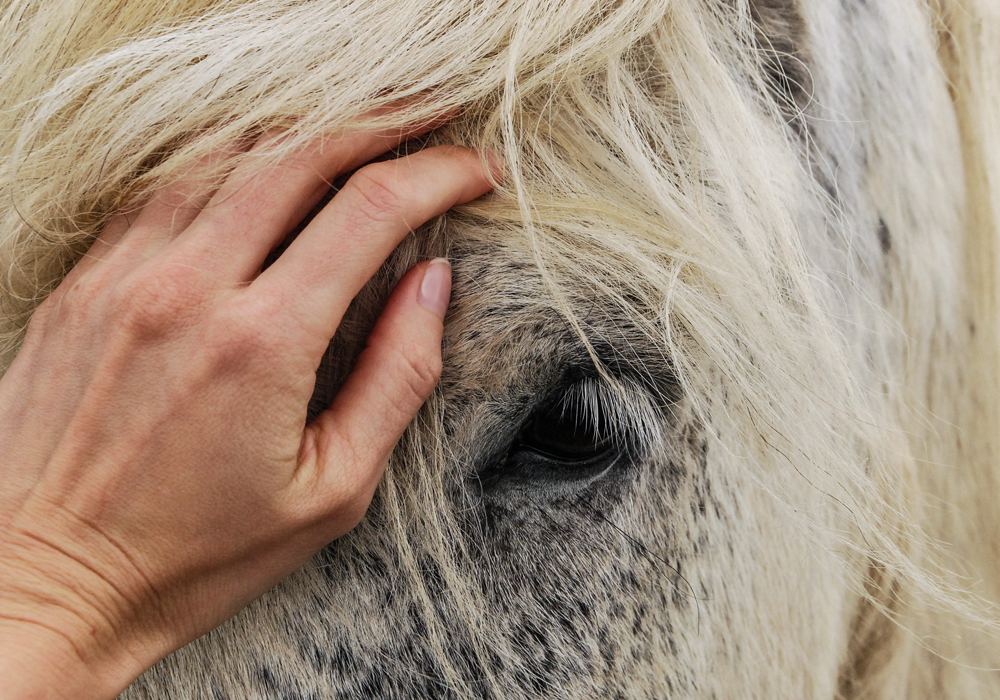 This story is really amazing ,that's how empathetic and loyal animal owners should be make sure to share this Article with your friends so they know how people should treat their pets give us a like and we'll see you next time